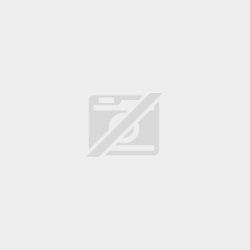 Aliplast optains ISO 9001 and ISO 45001
Aliplast Aluminum Extrusion achieved the ISO 9001 & ISO 45001 standards at the beginning of August. The ISO9001 is a standard that determines the requirements for a quality management system. The standard helps companies and organizations to work more efficiently and to increase customer satisfaction. With the ISO 45001 standard, an organization demonstrates that it works systematically on working conditions and the health and safety of employees.
Both standards are published by the International Organization for Standardization and were awarded by TÜV Rheinland after a few audits that showed that Aliplast meets the requirements of both standards in all respects. The auditors were impressed by the company and were very positive across the board.

"We attach great importance to sustainability, innovation and continuous improvement to ensure that a contemporary product is quickly delivered to the customer," said Xavier Van Sebroeck, CEO of Aliplast Belgium. "Guaranteeing a healthy and safe business environment is therefore crucial to achieving this."

The certificate is valid for three years and an annual audit takes place to assess whether people still meet the requirements of the ISO standards and whether the certificate may be retained. Xavier van Sebroeck: "It's evident that in the future we will continue to build with great enthusiasm on the certification by properly maintaining the well-being and quality policy and to achieve further growth."